SELA is a leading supplier of Electrical & Lighting Systems for Civil & Military aircraft. Since 2019, we have opened our portfolio to Yachting.
SELA's wide product line includes both interior and exterior lighting/and/electricals systems developed for major operators, manufacturers, OEMs, service providers…
Our design engineers work closely with our customers to design high-performance products based on their specific needs.
We design, develop and manufacture our product in house (no contractors). Our internal workshops: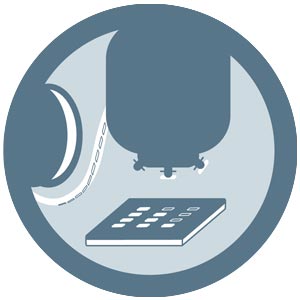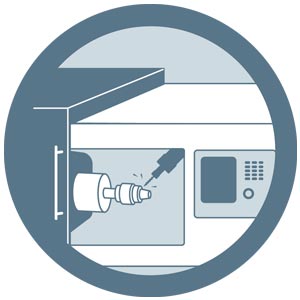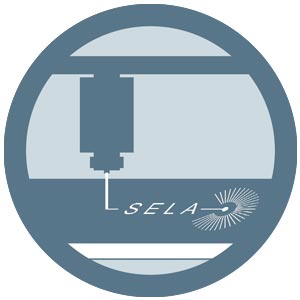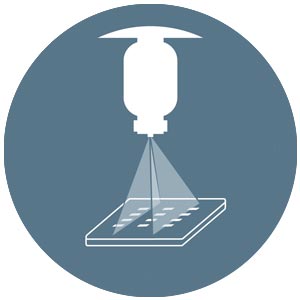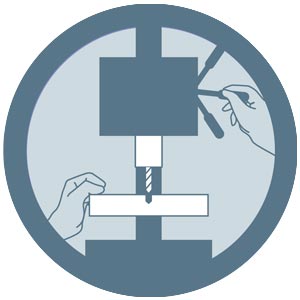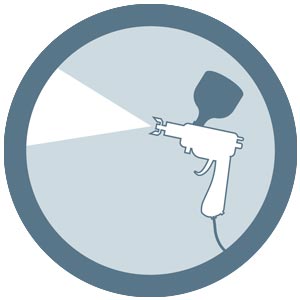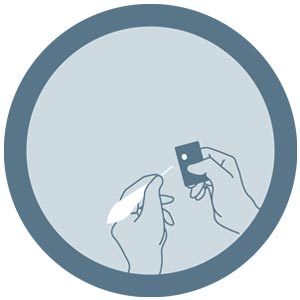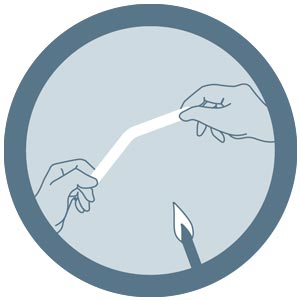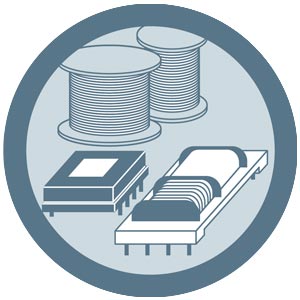 SELA's range of civil applications is designed to provide a unique customer experience.
From custom creations for VIP/VVIP programs to a complete cabin lighting system or an aircraft cockpit refurbishment of backlighted dashboard, SELA has the right solution to assist with any of your lighting needs.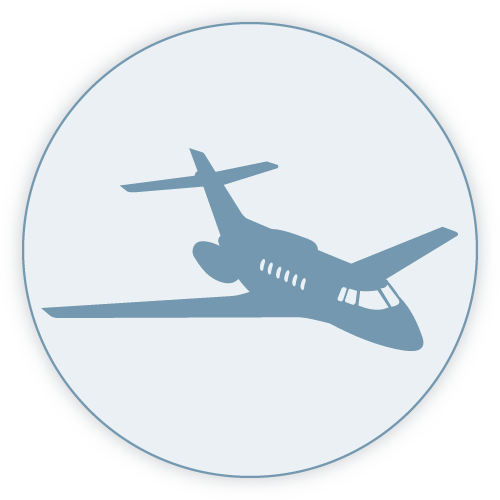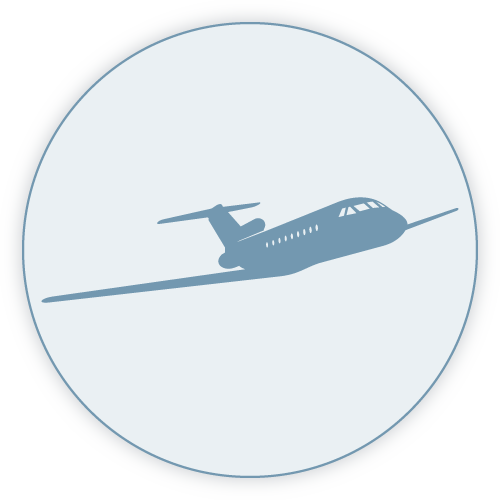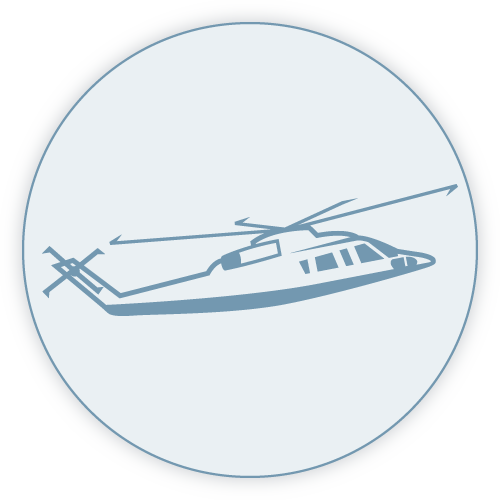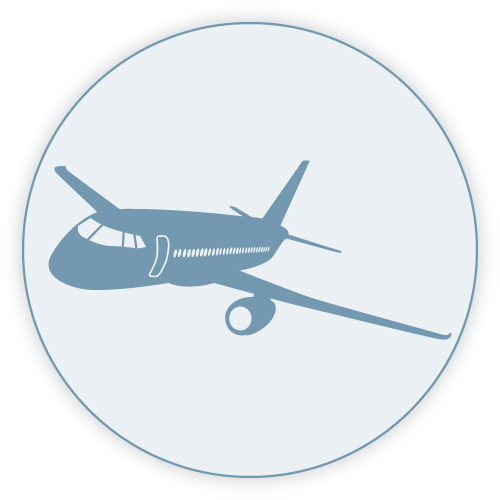 SELA has been a leading supplier of lighting systems for military applications for over 60 years.
SELA has equipped the first military aircraft in the 1960s and beaconing for frigates in the 1990s.
For more than 60 years now, we have been working in partnership with several aircraft and helicopter manufacturers for serial military lighting installation. From the French Air Force mirage aircraft, to the Ukrainian MI-8, the Airbus Helicopters AS350 C3 or the DGA's DAUPHIN, SELA products have been installed on a wide selection of military aircraft.
SELA is the inventor of the cockpit UV fluorescent tube lighting with a yellow Saturn painting principle on cockpit instruments. This Night Vision Goggles (NVG) compatible lighting system has been approved and installed on a complete fleet of helicopter models from light to heavy models for the last decades including the last multirole modern helicopters.
During the last decade, SELA has designed, developed and supplied new military LED lighting systems giving a full NVIS compatibility. In partnership with our customers, we have created innovative 5mm-thick back lighted panels and also flat indicators, LED back lighted inscriptions and instruments homogeneous lighting rendering.
Our lighting systems compliance is systematically controlled in house with our spectroradiometer to assure a complete conformity with MIL-L-85762A and MIL-STD 3009 standards.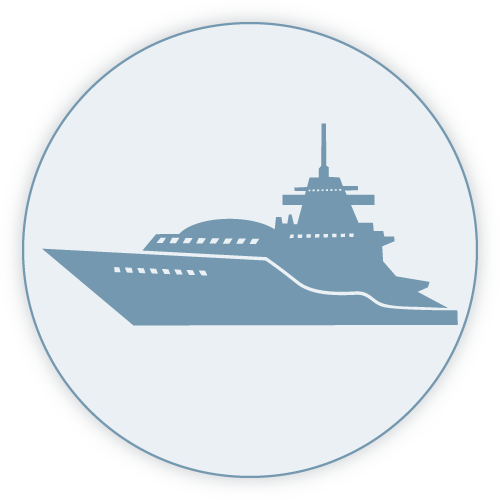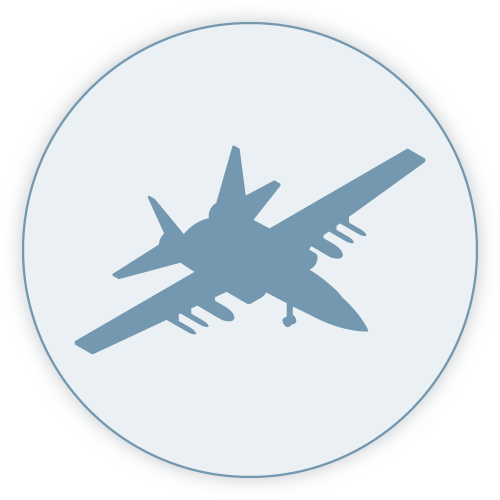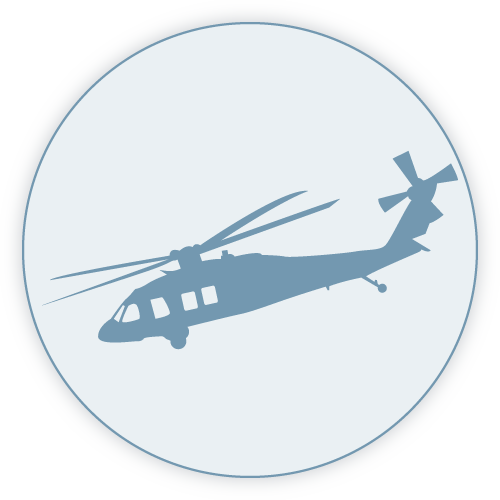 From the sky, to the sea trust the SELA expertise for your next Yacht interior design projects.
We systematically adapt our customized lighting product line to specific environmental conditions, design requirements and electrical dedicated standards.
From New Zealand to French shipyards, we design and develop dedicated Yacht interior LED lighting systems in white and colored mood lighting systems. We have easily adapted our aircraft lighting products to the yachting market as design requirements between our aerospace customers and our yachting customers are close in terms of finishing and lighting.
Our CLEMATIS® lighting system is also available for Yachts installation.
We have adapted our aerospace solutions to yachting by adding safety on board and high level of customization.
Our expertise in custom made products allows us to answer to the highest level of technology and design requirement. Our main objective is to realize the design chosen by our customers by bringing the best level of secure solutions.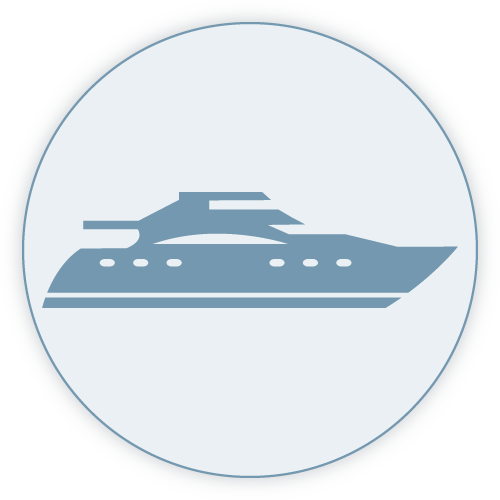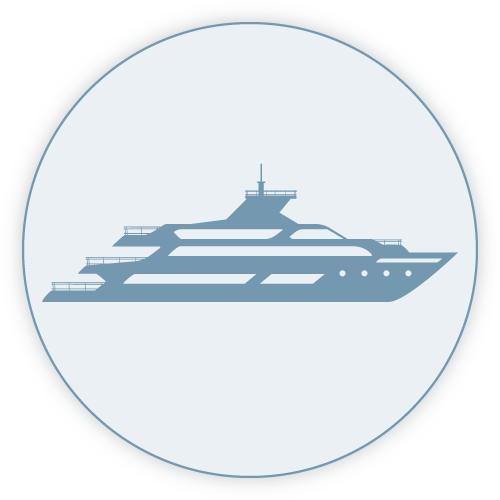 Qualifications & Certification Support
SELA is an EN9100 approved company with PART 21G & PART 145 agreements.
SELA offers its experience to support your company for development, qualification, documentation for certification, complete & internal manufacturing (no subcontracting), one shoot & job lot manufacturing, management of decorative plating step, electrical & optical control, after-sales support.