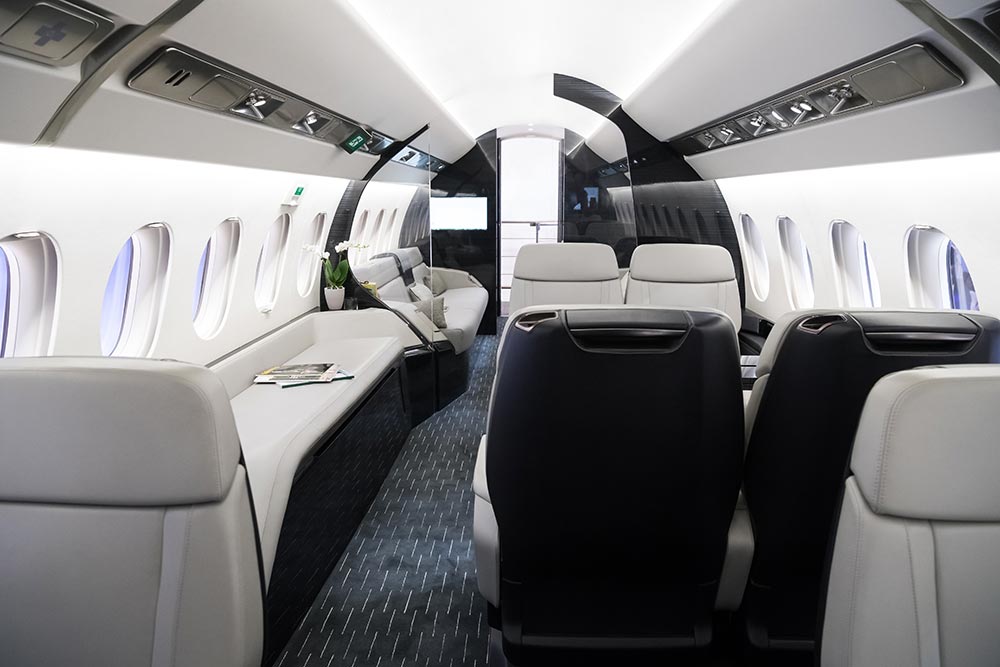 SALON INTERNATIONAL de L'AÉRONAUTIQUE et de L'ESPACE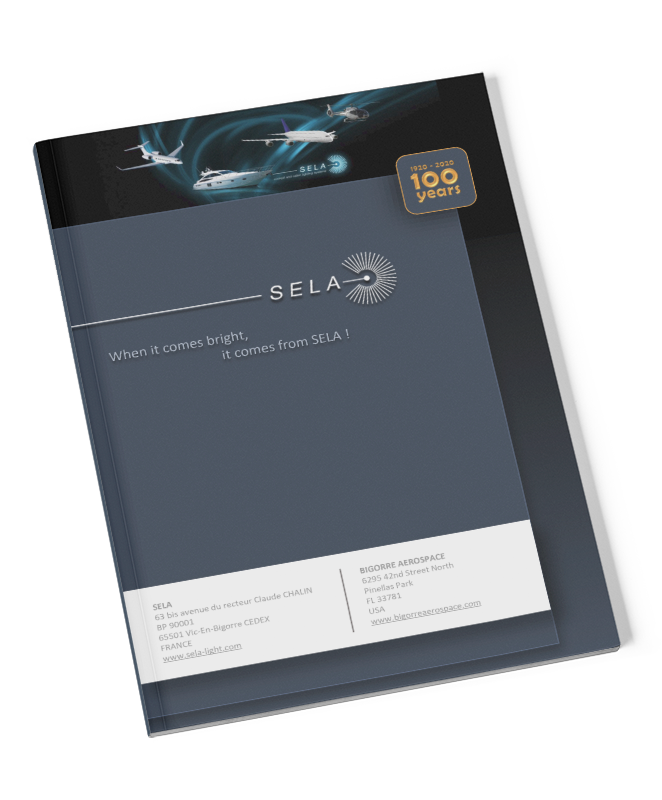 We are delighted to show you our new 2023 product catalog!
This is a non-exhaustive list and many more products, designs and options are available. Details technical informations such as technical data sheets, tests and qualifications are available upon request. If you have contacts that would be potentially interested by our products, don't hesitate to share them with us.